As a Married couple there are 4 seasons we will go in and out of until death do you a part. No matter the season we are in, we must nurture and maintenance our marriage.  Take time to do fun things together that each spouse can enjoy, celebrate your love, take time to skill build or learn something new together that will enhance or help your marriage thrive. No marriage is perfect no matter what it looks like on the outside! Stand strong for your marriage!   ~The Black Marriage Movement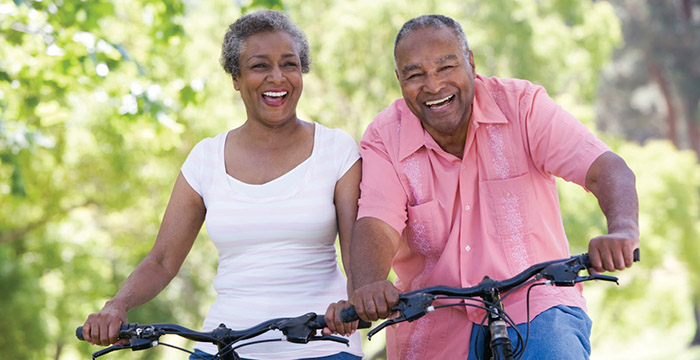 We must be Life Long Learners when it comes to our marriage. Read a book, practice a skill, read an article together, go to a workshop, etc. click here for little educational tidbits that you can use to stimulate and challenge each spouse to be the best they can be for the sake of the marriage. Have fun!
Click here to join an exclusive Facebook group for black married couples who are standing strong as a community for their married relationships (married individuals only).  See you in the group!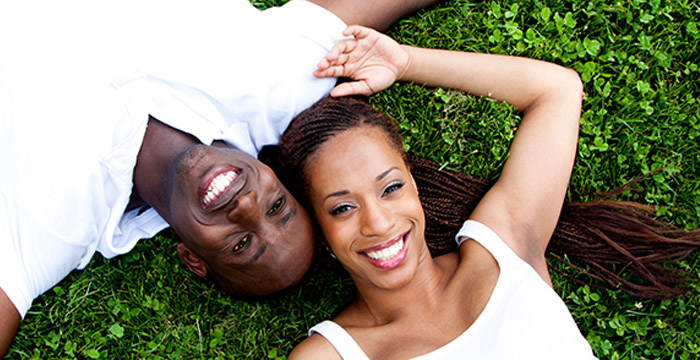 Click here to join the Facebook network of individuals (married or single) who care about the mission of movement. Get inspirational quotes and real talk messages for yourself and then share with others in support of strong healthy marriage and relationships. Enrichment for your marriage is important!
OR if you don't do Facebook take time to send a question or make a comment by clicking here.
If you would like to be added to the e-mailing list for updates and other info provided by The Black Marriage Movement please click here!